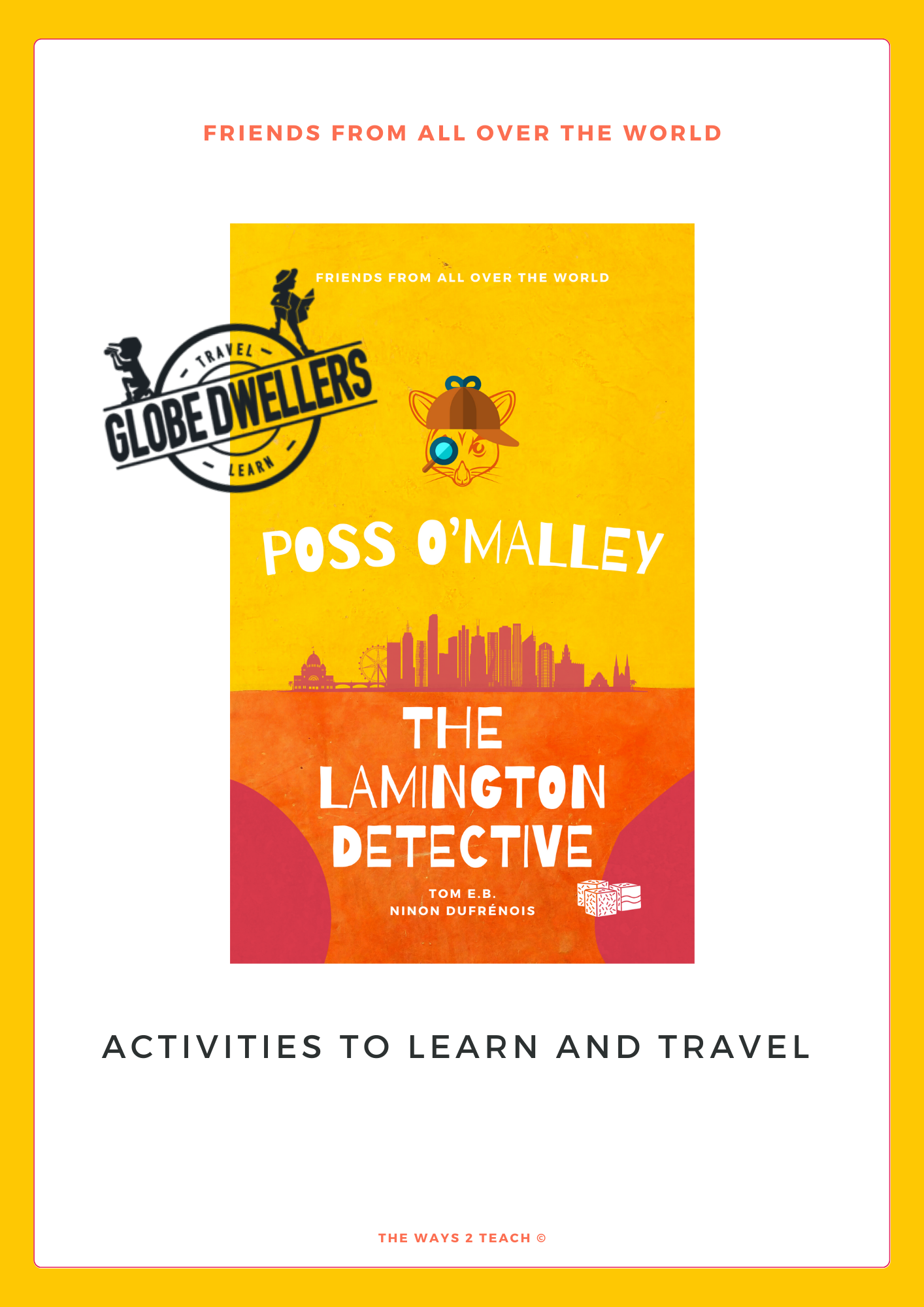 FRIENDS FROM ALL OVER THE WORLD - POSS O'MALLEY T1
En promotion
Cross-curricular worksheets designed to make learning fun and to accompany the first Friends from all over  the world novel :
Poss O'Malley, The Lamington Detective
(also available as a print-on-demand on Amazon).
If you'd like to continue exploring Australia with us, we suggest this beautiful thirty-plus page printable with reading comprehension, web search, writing, drawing, word search and more......
Perfect for developing cross-curricular skills at home or at school.                                                
The purchase of digital products, including PDF downloads and online material is subject to
terms and conditions
. Consumers are advised to review them carefully before making any purchase.