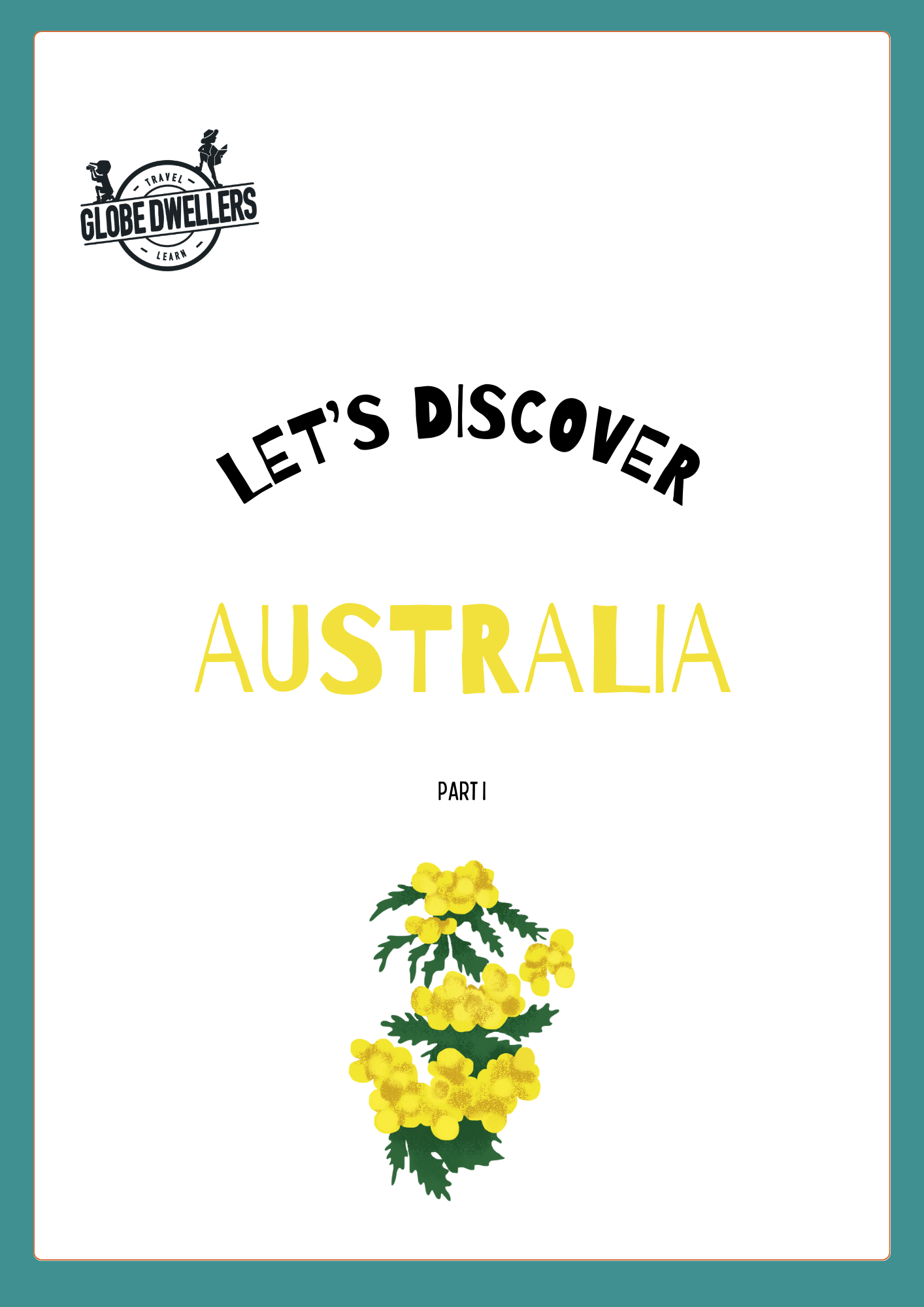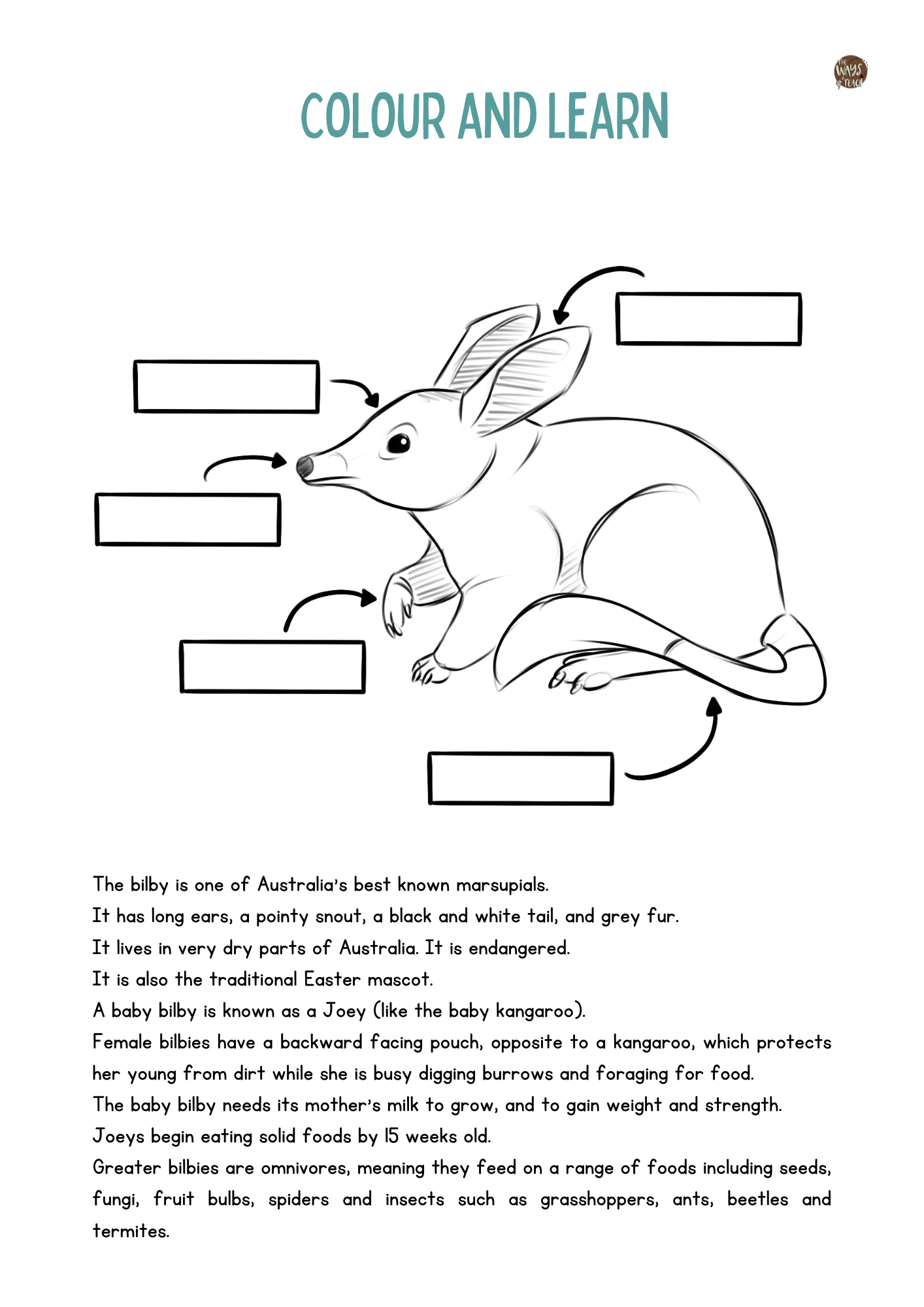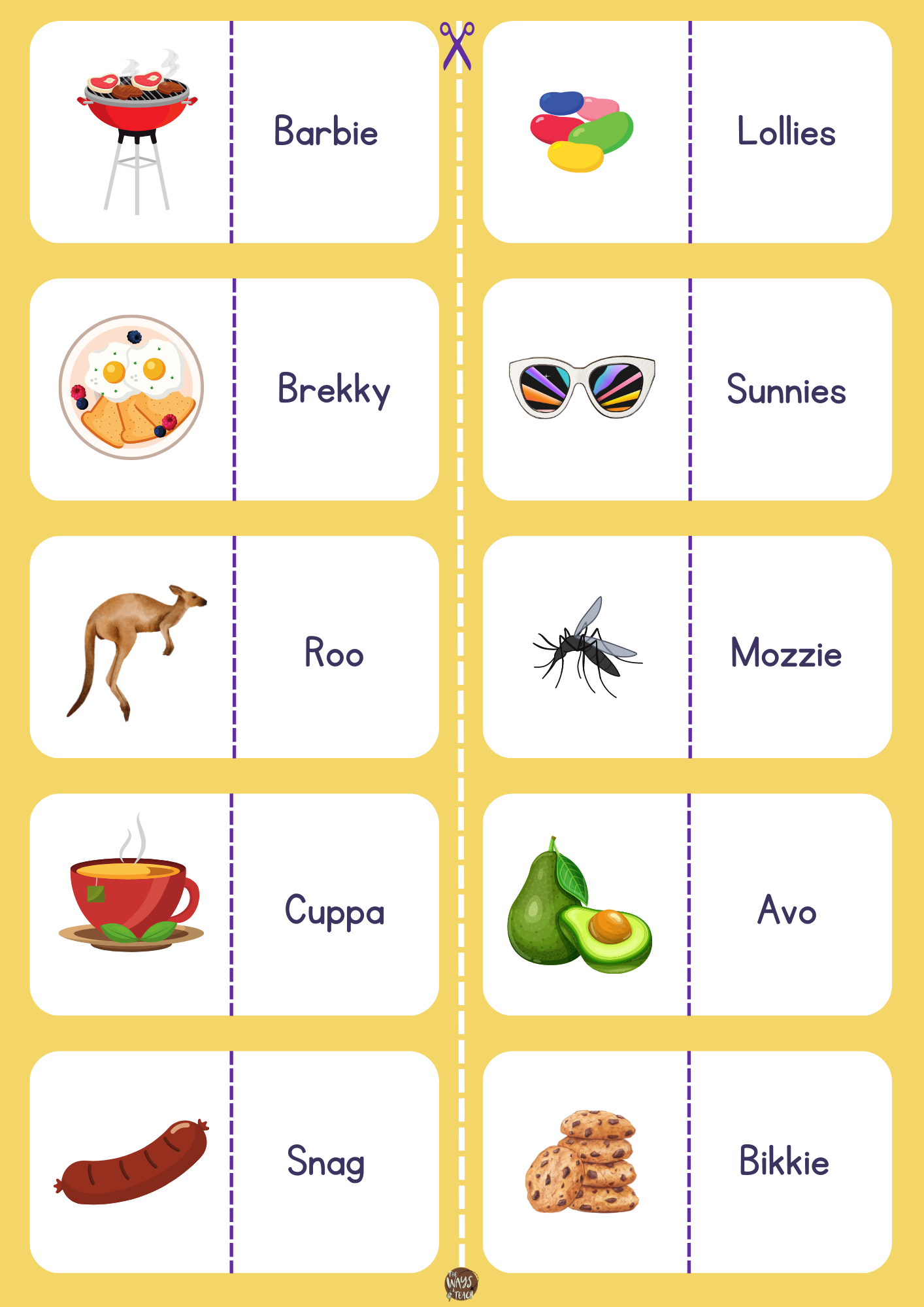 GLOBEDWELLERS - DISCOVER AUSTRALIA
En promotion
It is important to maintain your curiosity, it is a great skill. Globedwellers invites you to travel and discover the world.
With this beautiful 42-page study pack, you can start to discover Australia, this country / continent / island through many activities.
Reading, colouring, drawing, poetry, music, games, creative writing, listening and reading comprehension, vocabulary... so many activities that will allow you to develop your skills in several areas while expanding your general knowledge.
Perfect for developing cross-curricular skills at home or at school.
---
All digital resources provided by The Ways 2 Teach, including but not limited to downloadable materials, lesson plans, and educational content, are protected by copyright law. These resources are intended solely for the individual and non-commercial use of the members of the purchaser's immediate family or students.
Under no circumstances may these digital resources be reproduced, distributed, sold, shared, or made available to the public without prior written consent from The Ways 2 Teach.
They are licensed exclusively for use at home, in the classroom or in an educational setting with the purchaser's students, in accordance with reasonable educational practices.
You can review all of our terms and conditions here.